Water Treatment System Experts
As a major provider of water treatment products and systems, Preston Phipps has been serving municipalities and their effluent treatment plants for decades. Preston Phipps has also played an important role in the development of waterworks infrastructure projects for most major municipalities in Canada.
Preston Phipps' engineering and sales staff possess extensive knowledge and expertise of the industrial systems and applications used by these industries. As such our value proposition relies on our ability to understand and exceed the expectations of our valued customers, providing flexible processes for delivering high-quality products and services. We have grown to serve the needs of a broad customer base across numerous industry segments including Power & Steam, BioPharm, Petrochemical, Food & Beverage, Pulp & Paper, Mining & Smelting, Water Treatment, Hospitality, and Institutional.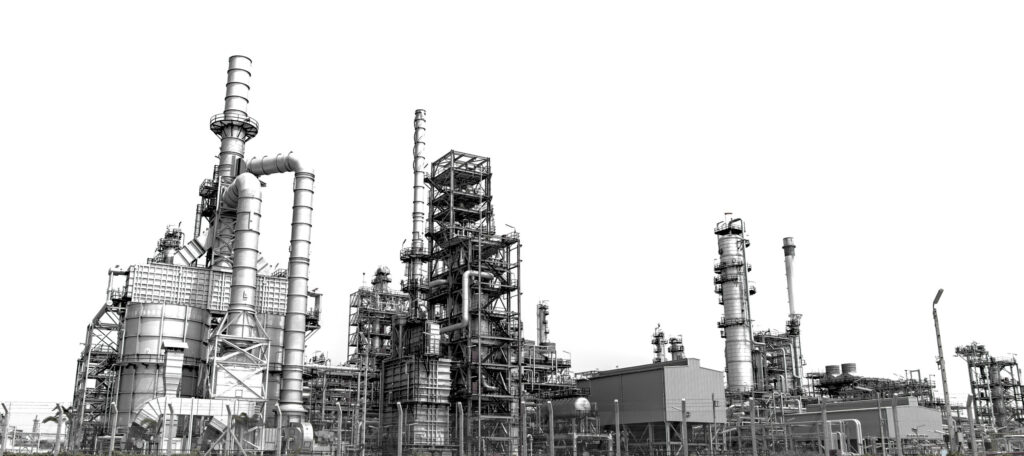 Discover how Preston Phipps is the premier provider of value engineered products, services and full Turnkey solutions for Commercial, Institutional and Industrial markets.
Over the years our expertise, network and product selection have grown immensely, but our service has stayed responsive, providing our customers with the one-on-one attention. Whether standard or custom, Preston Phipps will provide the unbeatable selection you need with the attention you deserve.
Hose stations
Steam-water mixing valves
Thermostatic mixing valves or showers, eye-washers and therapeutic baths
Electronic monitoring and remote alarm systems for health care facilities
Instantaneous steam water heaters
Pressure regulators
Temperature regulators