Complete Flow Measurement & Control Solutions
Preston Phipps offers specialty process equipment engineered to meet your exacting process requirements. Our product offering includes primary elements and electronic transmitters for volumetric mass flow measurement for air, water, gas, liquids, and flue gases. Additionally, we have totalizers, indicators, and chart recorders available.
Preston Phipps' engineering and sales staff possess extensive knowledge and expertise of the industrial systems and applications used by these industries. As such our value proposition relies on our ability to understand and exceed the expectations of our valued customers, providing flexible processes for delivering high-quality products and services. We have grown to serve the needs of a broad customer base across numerous industry segments including Power & Steam, BioPharm, Petrochemical, Food & Beverage, Pulp & Paper, Mining & Smelting, Water Treatment, Hospitality, and Institutional.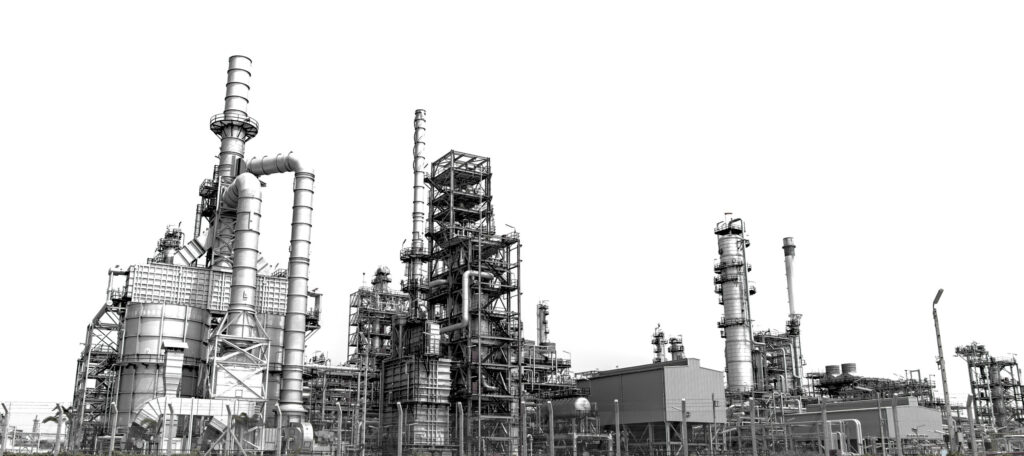 Discover how Preston Phipps is the premier provider of value engineered products, services and full Turnkey solutions for Commercial, Institutional and Industrial markets.
Over the years our expertise, network and product selection have grown immensely, but our service has stayed responsive, providing our customers with the one-on-one attention. Whether standard or custom, Preston Phipps will provide the unbeatable selection you need with the attention you deserve.
Primary elements and electronic transmitters for volumetric or mass flow measurement air, water, gas, liquids, flue gases
Totalizers, indicators and chart recorders