Reliable and Durable Steam Solutions
Steam is an indispensable source of energy for demanding industries such as chemical processing, food and beverage manufacturing, power generation and pulp and paper applications. Preston Phipps understands that reliability and durability of steam management components are key to leveraging the energy source to the fullest extent. Our steam traps, condensate systems, control valves, regulators and heat exchanger packages meet the high performance requirements of industrial processing to minimize downtime and maximize efficiency.
Preston Phipps' engineering and sales staff possess extensive knowledge and expertise of the industrial systems and applications used by these industries. As such our value proposition relies on our ability to understand and exceed the expectations of our valued customers, providing flexible processes for delivering high-quality products and services.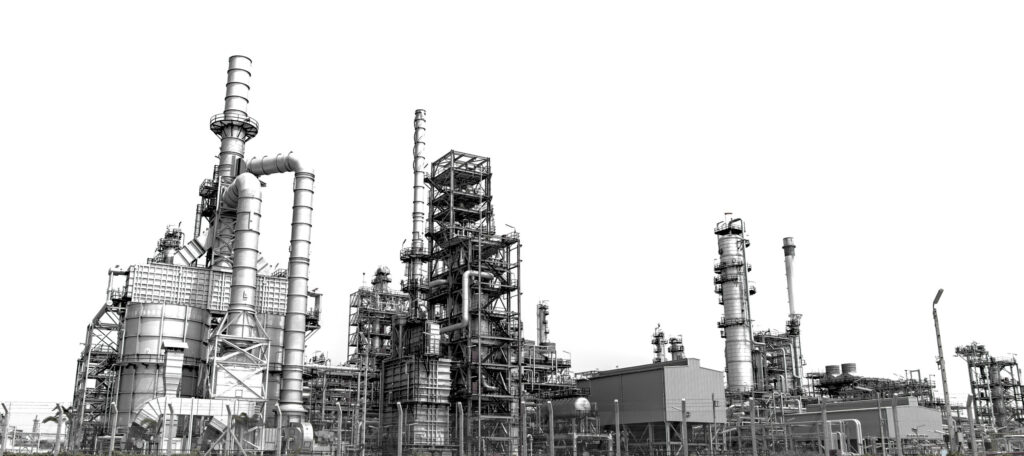 Discover how Preston Phipps is the premier provider of value engineered products, services and full Turnkey solutions for Commercial, Institutional and Industrial markets.

Over the years our expertise, network and product selection have grown immensely, but our service has stayed responsive, providing our customers with the one-on-one attention. Whether standard or custom, Preston Phipps will provide the unbeatable selection you need with the attention you deserve.
Condensate recovery systems
Non-electric
Condensate Pump Trap Packages
Steam Traps
Inverted Bucket
Controlled Disc
Thermostatic
Bimetallic
Differential Condensate Controller
Float & Thermostatic
Thermostatic Wafer
Clean steam Thermostatic
SuperHeat
Pressure/Temperature Regulating
Direct Acting
Piloted
Strainers
Humidification
Direct Steam Injection
Electronic
Steam to Steam
Gas Fired
Fogging
Coils
Finned Tube
Unit Heaters
Plate Fin
Tank Heaters
Liquid Drainers
Air Vents
Radiant Heating
Flow Measurement
Study, optimization and preventive maintenance programs for steam distribution and condensate return systems
Turnkey projects
CSI provides thermal maintenance systems for heating and cooling of liquid/vapor processes in the petrochemical, chemical, and refining industries
Sanitary shell & tube heat exchangers
Pharmaceutical shell & tube heat exchangers
Industrial heat exchangers – Stainless steel & higher alloy available
Many finishes available including 3-A, Electro polishing, passivation, etc.
ASME-U stamp, CRN, PED, 3-A certification available
Many TEMA designs available using straight and U-Tube bundle.
 
Engineers and manufactures insulation solutions for energy conservation, thermal efficiency, noise reduction and safety
World leader for reusable thermal, acoustics and safety insulation blankets and shields