Preston Phipps enjoys a seventy year history as a valued supplier to the pulp and paper industry. In addition to valve products, Preston Phipps provides this industry with steam optimization solutions for the improvement of condensate recovery systems.
Preston Phipps has worked with almost all major pulp and paper companies in Central and Eastern Canada including :
Kruger
Domtar
Kimberly-Clark.
Resolute Forest Products
Tembec
Weyerhaeuser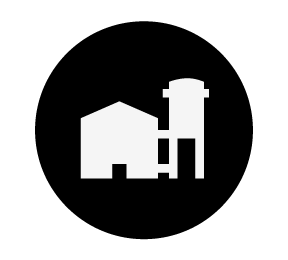 Want to learn more about Preston Phipps' Pulp & Paper solutions?