Preston Phipps is proud partner many of Canada's leading Institutional and commercial accounts including Hospitals, Canadian Force Bases, and Universities. We offer a variety of products and services, including our own CompackHeat building heating systems. Many of these accounts have also entrusted Preston Phipps with annual service agreements ensuring product integrity.
Accounts such as :
McGill University
Dalhousie University
CHUM
Universite de Laval
CFB Valcartier
CFB Kingston
McMaster University
and many more work with Preston Phipps and Armserv.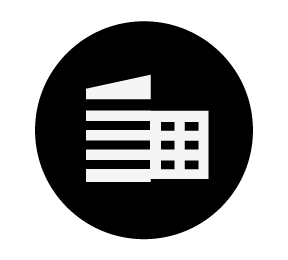 Want to learn more about Preston Phipps' Institutional solutions?