Quality Solutions You Can Trust
Preston Phipps offers an extensive line of Laboratory & Ventilation systems for the Healthcare, Chemical, BioPharm, and Life Sciences industries. We understand that laboratory ventilation systems should provide a safe, comfortable, and breathable environment for lab users while minimizing exposure to air contaminants. That's why we have experts working on your behalf to find the best solution for your facility. With 30+ years of experience, our team listens and responds to your needs with expertise recommending trustworthy solutions that will advance your lab's quality and safety.
Maintaining your critical space is essential for user safety, energy efficiency, and product quality. We provide tailored service and validation contracts to ensure you have accurate reporting on the state of your system and meet the budget and validation needs of your facility. In the case of an emergency, we have a team ready to assist and get your lab back into running order.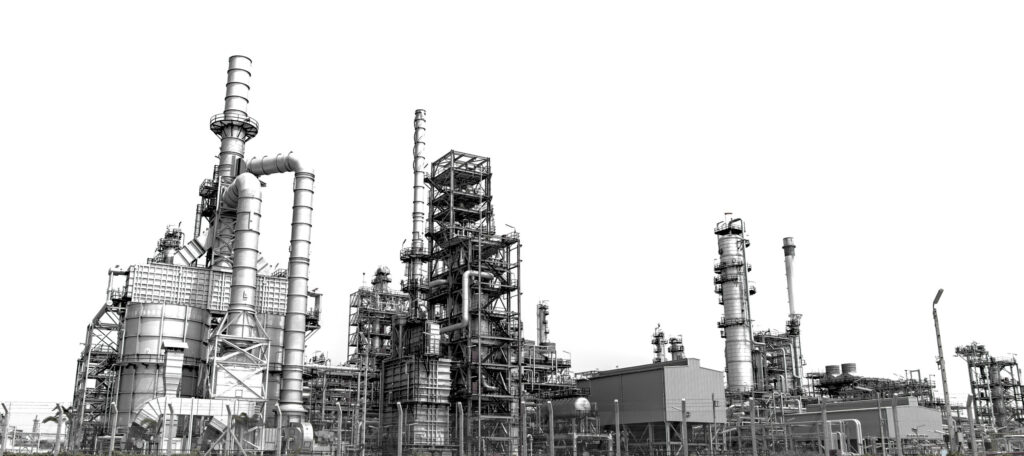 Discover how Preston Phipps is the premier provider of value engineered products, services and full Turnkey solutions for Commercial, Institutional and Industrial markets.
Over the years our expertise, network and product selection have grown immensely, but our service has stayed responsive, providing our customers with the one-on-one attention. Whether standard or custom, Preston Phipps will provide the unbeatable selection you need with the attention you deserve.
Flammable Storage Cabinets with enhanced fire performance for high risk areas, such as laboratories and industrial spaces. Only Triple Certified solution to offer 90 minute fire protection, ULC-1275, FM & EN-14470
Electronic systems and venturi air valves for hoods and pressure control of laboratories, clean rooms, BioPharm and micro-electronic production facilities, hospital isolation rooms
High-stack exhaust fans avoiding the installation of chimneys for laboratory exhaust perchloric acid hoods, generator sets, ill-smelling gases, smoke
Specialist in the field of critical spaces, Waldner is a manufacturer of laboratory furniture and fume hoods. Their SCALA® and Secuflow® product lines are recognized worldwide as leaders in user safety and energy efficiency