Custom Single-Use Solutions
Preston Phipps offers customized single-use solutions and aseptic process products that are critical to improving quality of life and overall wellness for people all around the world. With access to combined technical expertise and cleanroom assembly capabilities, we provide a level of service and quality assurance that is unparalleled in the global life sciences, biopharmaceutical, and pharmaceuticals industries.
Preston Phipps' engineering and sales staff possess extensive knowledge and expertise of the systems and applications to provide the right solutions every time. As such our value proposition relies on our ability to understand and exceed the expectations of our valued customers, providing flexible processes for delivering high-quality products and services.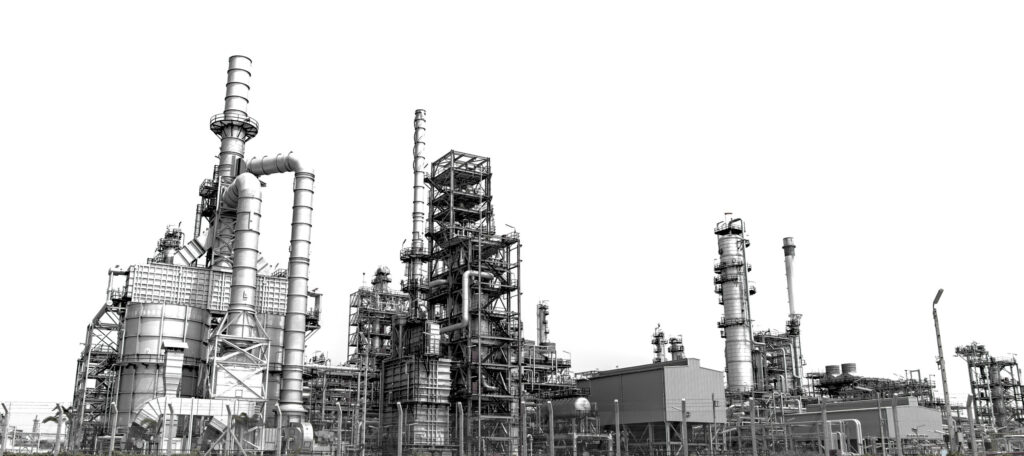 Discover how Preston Phipps is the premier provider of value engineered products, services and full Turnkey solutions for Commercial, Institutional and Industrial markets.
Over the years our expertise, network and product selection have grown immensely, but our service has stayed responsive, providing our customers with the one-on-one attention. Whether standard or custom, Preston Phipps will provide the unbeatable selection you need with the attention you deserve.
Purity One™ designs and manufactures single-use solutions and aseptic process products that are critical to improving quality of life and overall wellness for people all around the world. With our combined technical expertise and cleanroom assembly capabilities, we provide a level of service and quality assurance that is unparalleled in the global life sciences, biopharmaceutical, and pharmaceuticals industries.

Tubing, Manifold, and Pump Solutions
Bottle Solutions
Sampling Solutions
Storage and Transfer Solutions