ES Division - Energy Services
At Preston Phipps, our mission is to provide not only high-quality engineered products, but also the Engineering, Technical, and Maintenance services required to support them. During the last 10-15 years; there has been a global trend to replace full time in house specialists with outside expert consultants if and when required for projects, problem solving, studies, etc
ES recognizes and responds to a proven need for comprehensive and cost effective steam and utility system services. With a team of readily available experts; ES responds quickly and can mobilize to customer sites. With a track record of successfully handling difficult challenges; ES delivers customized services that align with the specific challenges presented by each capital project, operations improvement, or maintenance program.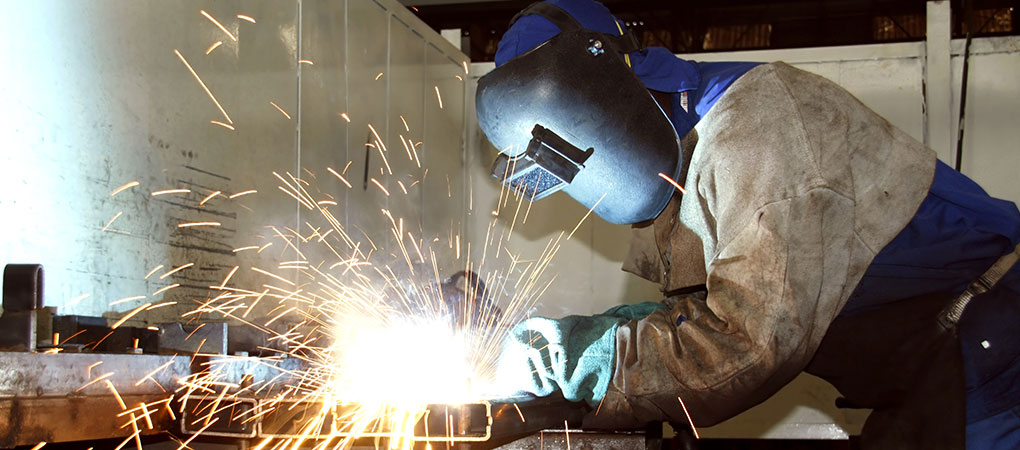 Speak with a dedicated ES team member today about your facilities requirements!
Operations & Maintenance Support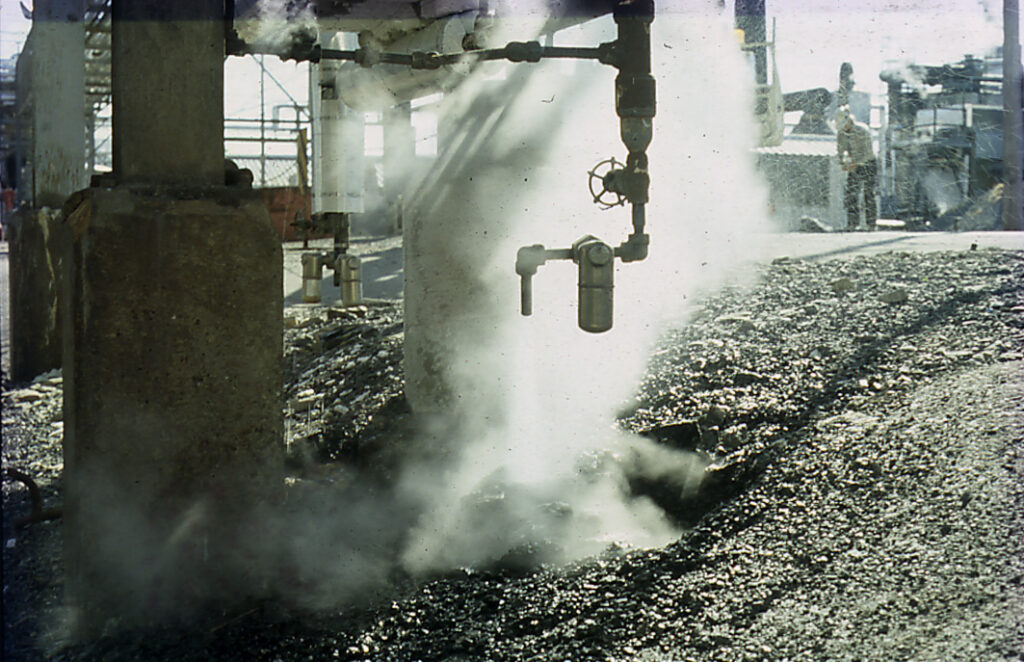 Steam/Condensate Distribution System Review, Analysis or Troubleshooting
Steam & Glycol Tracing System Design, Improvement and Review
Sulphur System Temperature Control Analysis and Improvement
Equipment Specific Analysis: Drainage Review, Steam Trap Audit or Piping Review
Winterization procedures review and/or implementations
Steam Quality Analysis and Review
Steam System Debottlenecking