Available in a variety of high-grade materials, our made-to-order hose assemblies come ready to serve multiple applications under varying conditions. Also available in a single-use format, our hose assemblies can reduce cleaning validation time while maximizing production capacity and minimizing downtime.
Preston Phipps' engineering and sales staff possess extensive knowledge and expertise of the industrial systems and applications used by these industries. As such our value proposition relies on our ability to understand and exceed the expectations of our valued customers, providing flexible processes for delivering high-quality products and services.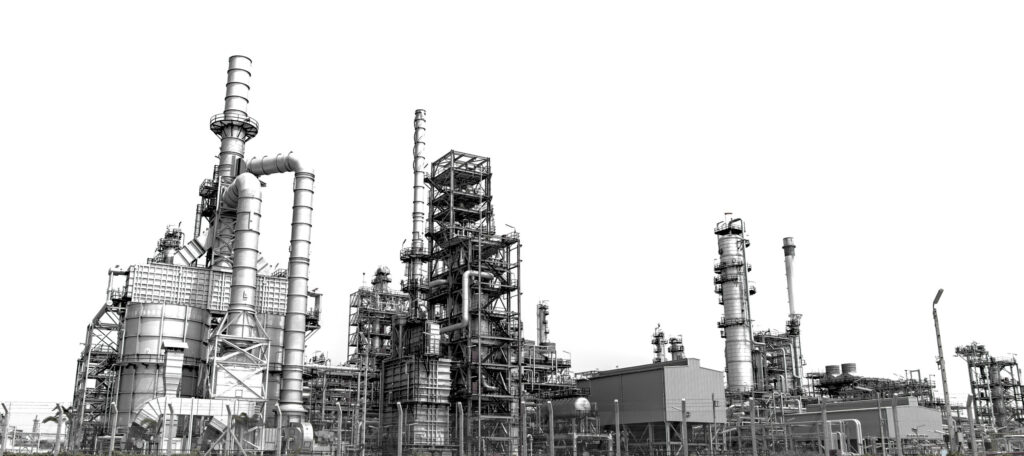 Discover how Preston Phipps is the premier provider of value engineered products, services and full Turnkey solutions for Commercial, Institutional and Industrial markets.
Over the years our expertise, network and product selection have grown immensely, but our service has stayed responsive, providing our customers with the one-on-one attention. Whether standard or custom, Preston Phipps will provide the unbeatable selection you need with the attention you deserve.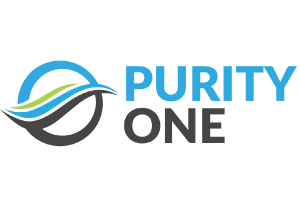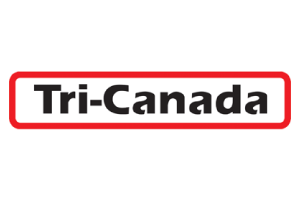 Standard and custom hoses from Purity One™ are available in multiple high-grade materials to accommodate the needs of different biomanufacturing processes. From high-pressure applications to superior chemical compatibility, our assemblies are engineered to protect sensitive biomaterials while minimizing downtime.

Purity One™ also offers pre-sterilized single-use hose assemblies, decreasing the risk of cross-product contamination and eliminate expensive CIP and SIP steps. Maximize your facility's production capacity and reduce downtime with our bioprocessing solutions

Platinum-Cured, Braided Silicone Hose
Platinum-Cured, Double-Braided Silicone Hose
Platinum-Cured, Wire Reinforced Silicone Hose
PTFE-SS Braided Silicone Cover Hose
Tri-Canada offers a full line of standard and custom hose assemblies. With access to a broad range of product lines from top manufacturers, we recommend the best possible solution tailored to the needs of your process. As a leading single-source provider, Tri-Canada offers complete solutions which gets you into production sooner at a lower cost.

CRN Hose Assemblies provide traceability, safety, and integrity for your process. The CRN number is engraved on one of the fittings, signifying they were developed in compliance with the Quality Control Program and are approved by the TSSA.

Teflon Hose Assemblies
Silicone Hose Assemblies
Food-Grade Rubber Hose Assemblies
CRN Hose Assemblies